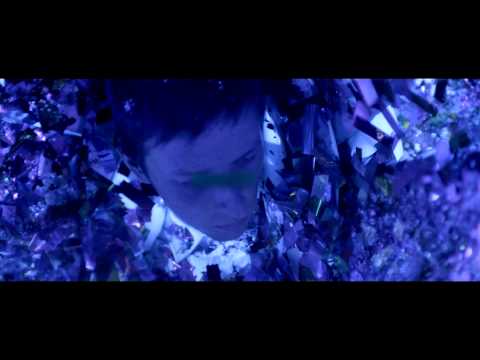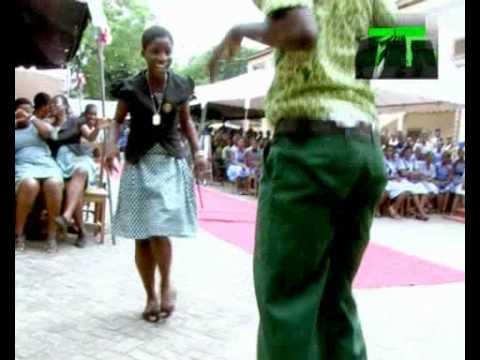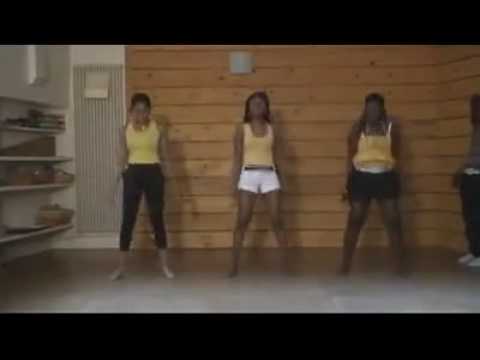 Watch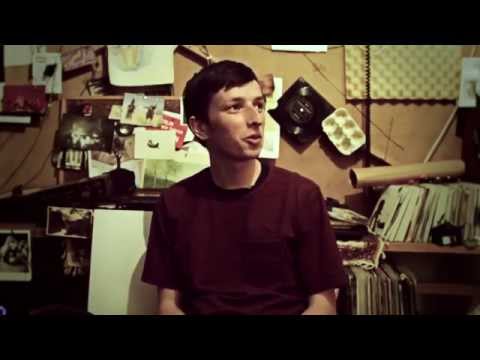 T.E.E.D+Friendly Fires at Bestival →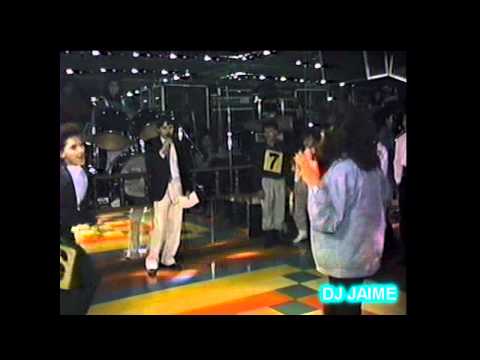 NEW DANCERS
Totally Enormous Extinct Dinosaurs are looking for more dancers. In preparation for potential injuries, heartbreak and the need for more people on stage, we are looking for some more girls to join the crew. You might end up coming round the world in a skin tight dinosaur costume. You DON'T have to be a professional dancer. We are looking for girls who just love to dance, have no fear...
Watch
Dancing at The Tuesday Club vs Club Pony in Sheffield.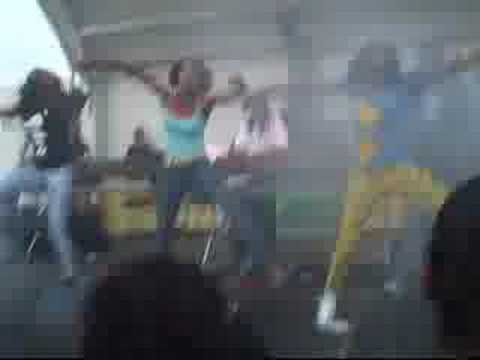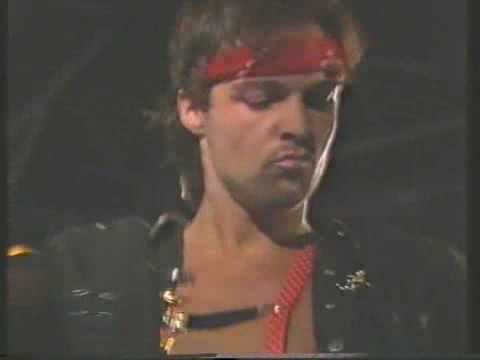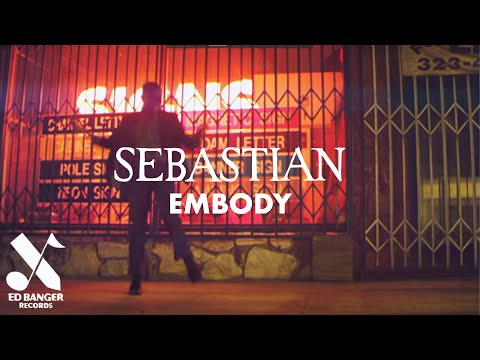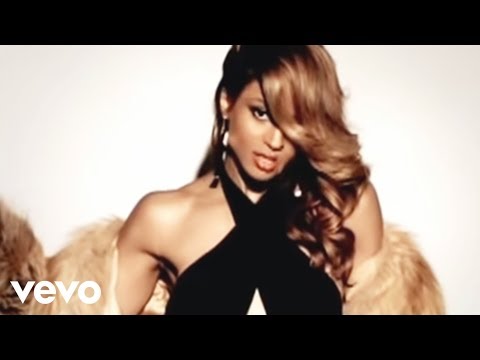 Diesel School of Island Life
We recently hosted a dance class for the Diesel School of Island Life. Photos and blog post by Fred Butler here: http://fredbutlerstyle.blogspot.com/2011/05/sunday-may-15th-diesel-school-of-island.html
Watch
Snowbombing - Austria - April 5th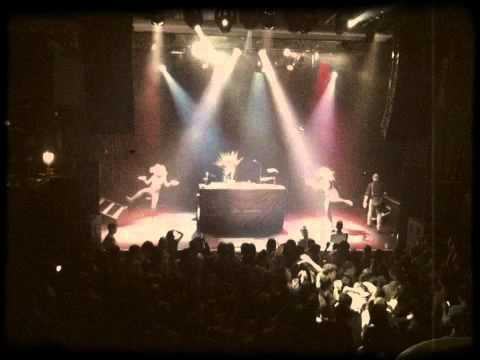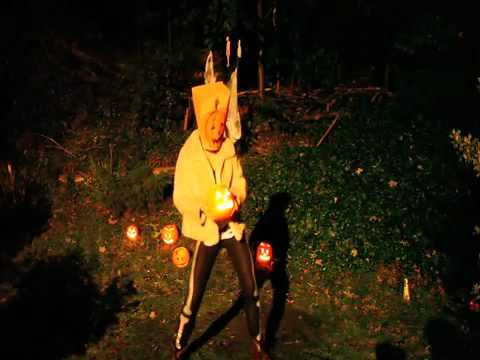 Watch
Percolate Dance Class for Peanut Butter Jelly Time - 14th May at CAMP, 70-74 City Rd London, EC1Y 2BJ.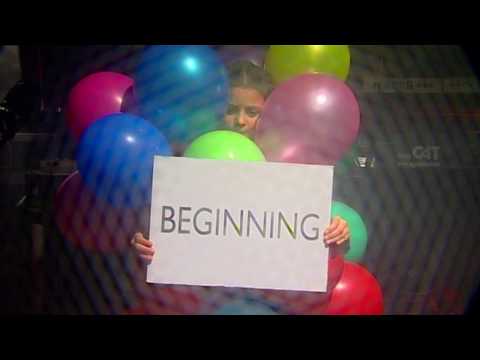 2 tags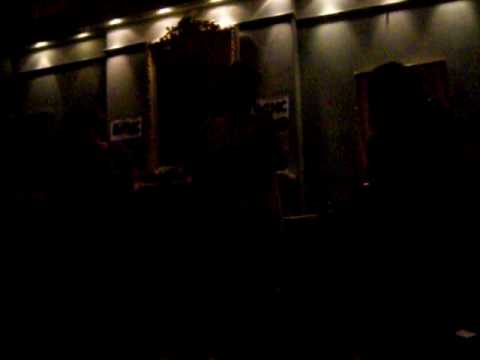 2 tags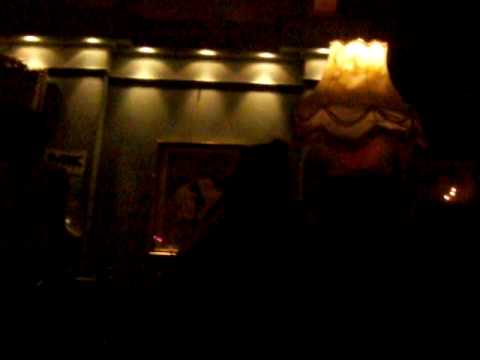 2 tags
2 tags